Services for Harley-Davidson, Ducati, Triumph, and other makes
Since 2007
Maintenance
Oil changes, valve adjustments, timing belts, suspension, carburetor and fuel injection systems, electrical, brakes tires, and more. We can perform extended warranty maintenance for Harley-Davidson, including wheels and tires.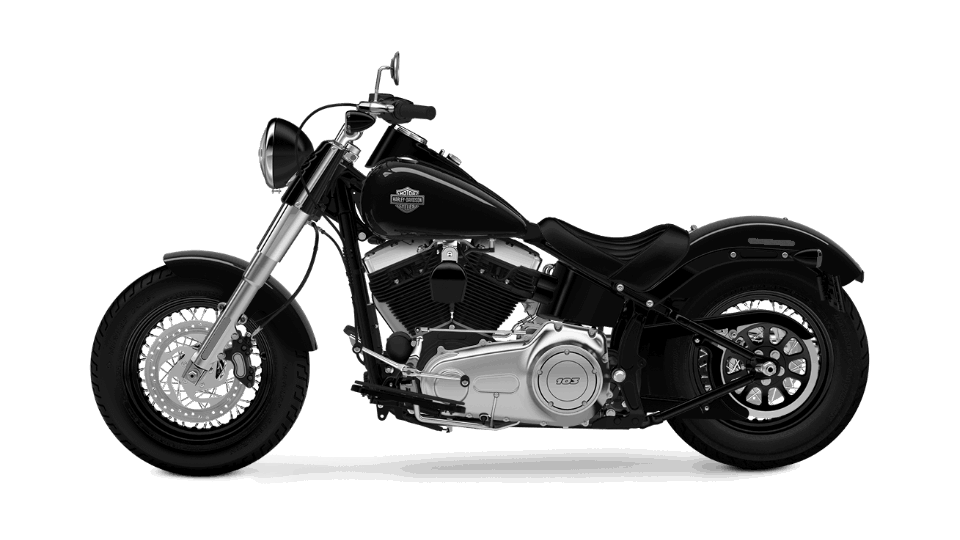 Parts
Stock replacement, performance upgrades, intake, exhaust, cams, etc. Parts Unlimited, Drag Specialties, Tucker, Ohlins, Fuel Moto, Motul, Thunderheader, and more!
Restoration
Return that old bike back to its mechanical glory and make it beautiful again.​ We provide restoration services to fit your budget. From conservative restoration to complete rebuilds.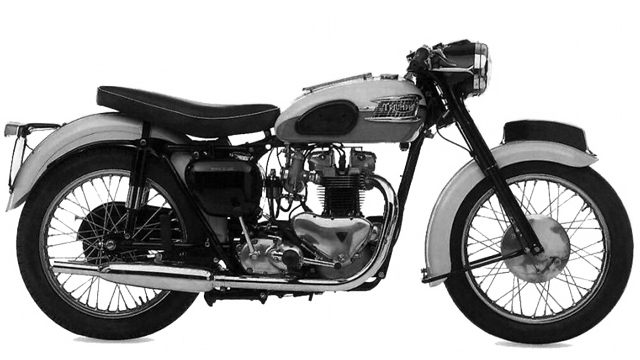 Custom Builds
We have built bikes from the ground up. Start with just an idea and bring your dream alive. We can transform a bike you already have into something totally different.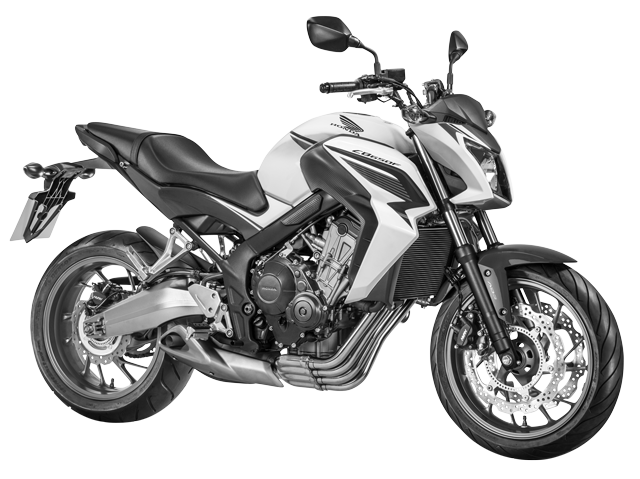 Sales
We usually have a few bikes available for purchase. Give us a call or stop in to see our inventory.